Reducing baby and child poverty

At this time so many groups in society are struggling. The pandemic has not been easy and we have heard ample personal stories of mothers lacking pre-natal care and unable to purchase clothes and shoes for their children.

Our church members saw a need in the community and wanted to help! They are raising money to buy baby food, clothes and children's books and toys for mothers who cannot afford it.

Now over 85 families use the bank. And not just struggling vulnerable families and children but those escaping domestic violence, refugees, families affected by the switch to Universal Credit and even working parents who can't earn enough to cover rent, food and utilities on top of the necessities required to bring up a baby. Many are crippled with the basic cost of nappies/baby wipes/baby wash and even soap powder!

If you have items you'd like to donate, you can come to the church with your items during the times below. Small items are preferred and we especially need items for older children aged 6-10.

The bank is also open for anyone looking for items for their children, we have a food bank too.
Opening days and time
MONDAY, WEDNESDAY, FRIDAY
12pm -  4pm
We personalise our care to every family and also pick and deliver for families who can't afford bus fares.

Please support us with your donations of clothes and money. Much appreciated from all the Mothers of E5 children's bank.

If you'd like to donate with money, you can do so on Go Fund Me.



Visors for NHS and key workers

It has been a very difficult time for those working in the NHS and on the frontline to get access to the amount of PPE (Personal Protective Equipment) that is necessary to keep them safe while they do their jobs. Fortunately we have people who are able to make visors, and would like to do so for the NHS staff at Homerton Hospital and key workers in the community, but we need the funds to purchase the materials.

If you would like to donate to help make visors as well as contribute to purchasing food and snacks for our food bank, just click the donate button below. We welcome whatever you're able to give at this time.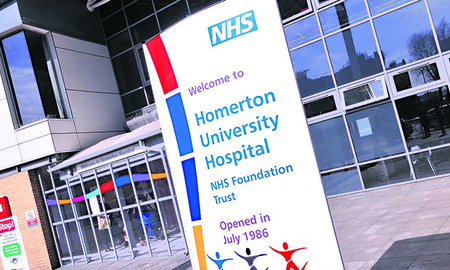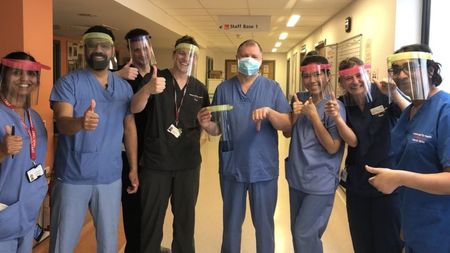 Thank you in advance for your contributions!